Welcome To Porn For Women TV
This is Porn for Women TV!
This site showcases a wide variety of female-focused adult videos, selected to suit a female audience. Whatever your taste, be it romance, rough sex, straight, queer, kinky, gonzo or wild.
Porn for Women TV is not about saying women only like one thing. It's about respecting women as porn viewers. These videos are diverse but they're not sexist. They're feminist, feisty, positive and powerful. They're also fucking hot.
Check the categories for more videos!
Articles About Porn For Women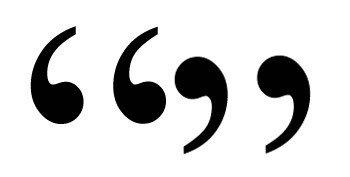 Here's a list of quotes about porn for women, women-made pornography and the female gaze.