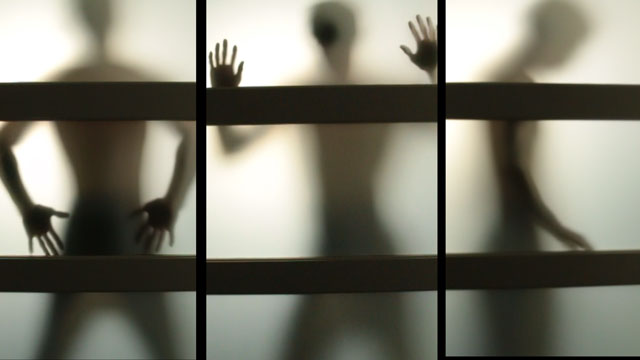 The shadows on a frosted glass door leave an impression of sleek masculinity. Chase strips in the shadows.
Continue reading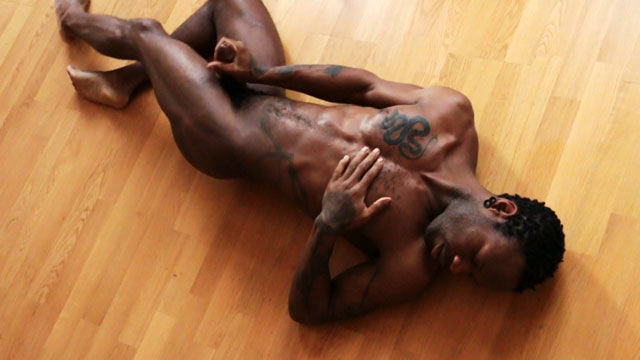 Berlin-based dance artist and adult performer Bishop Black gets nude and sensually dances in a bare room. The movement arouses him a...
Continue reading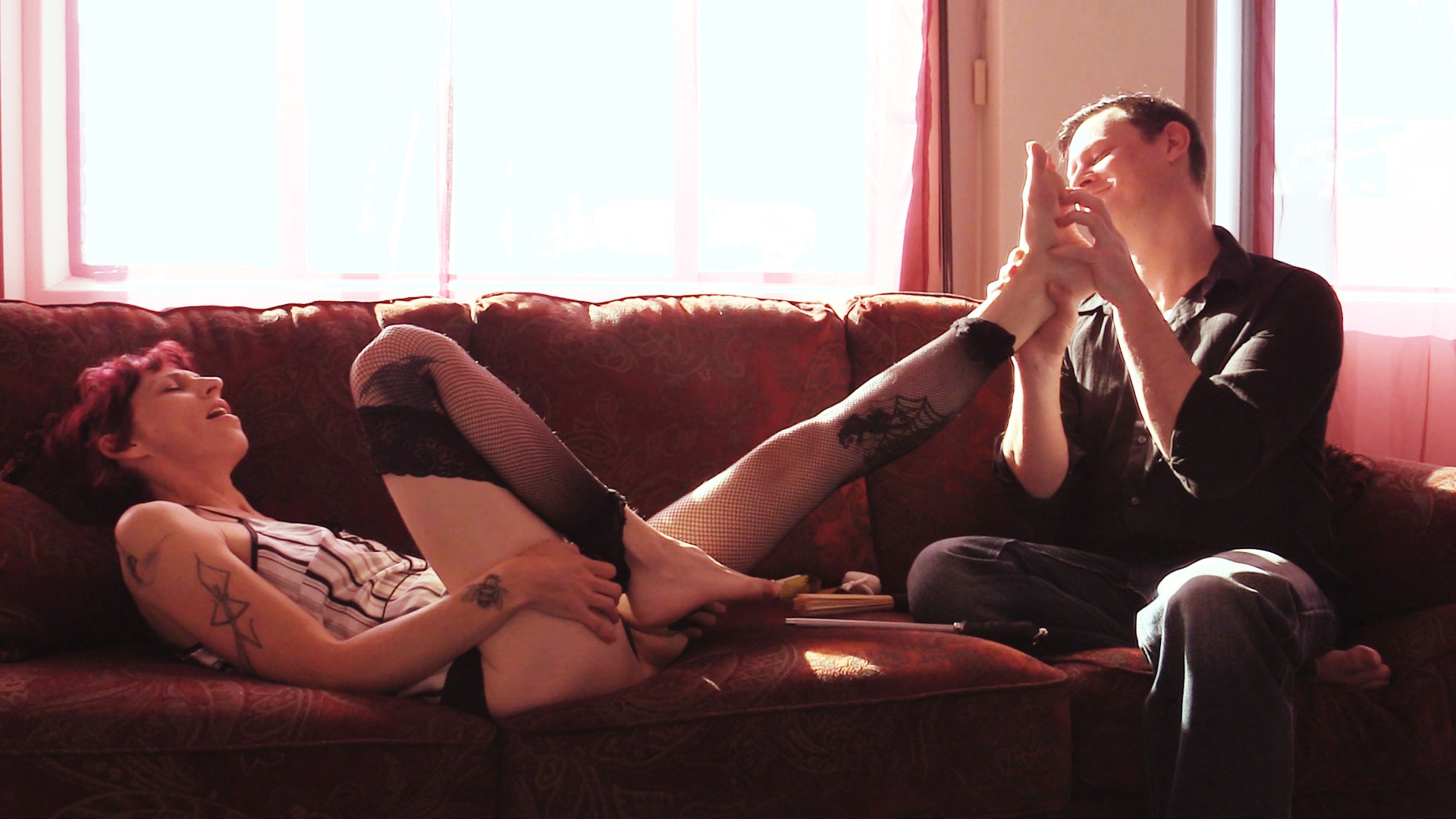 Seven and Nine are real-life lovers who enjoy kink and power play. In this video, the couple explore dominance, submission, tickling...
Continue reading