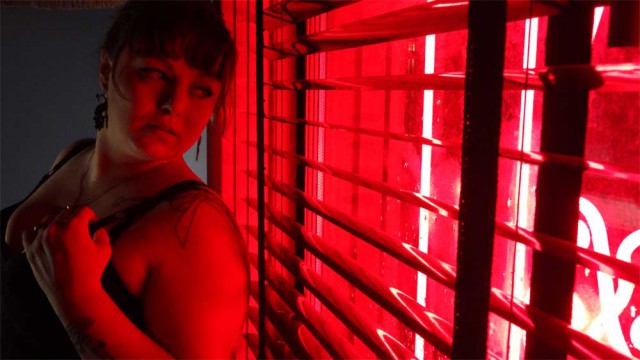 A queer, film noir, mastabatory ghost story. On a cold, rainy night, a lone woman contemplates her lost love.
Continue reading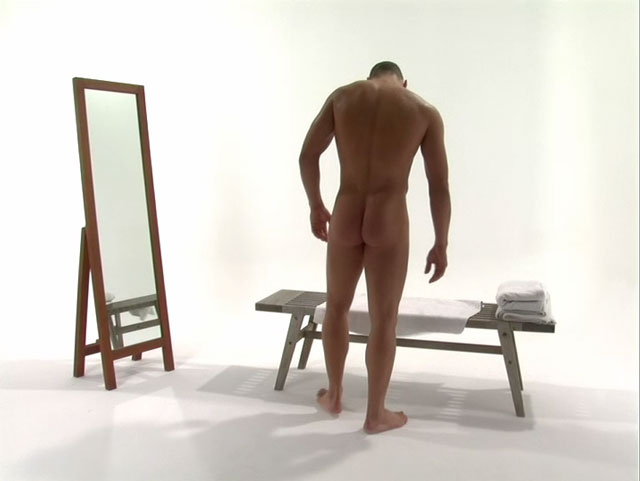 In The Barcelona Sex Project, three men and three women reveal their secret selves, masturbating to orgasm on camera. The film also...
Continue reading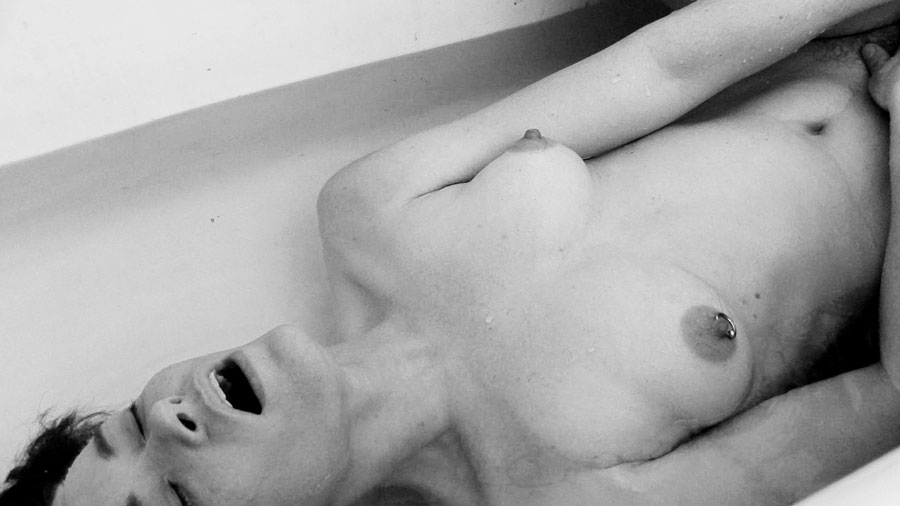 Genderqueer porn star Jiz Lee shares some of the many fan letters they have received including stories of how Jiz has helped others...
Continue reading