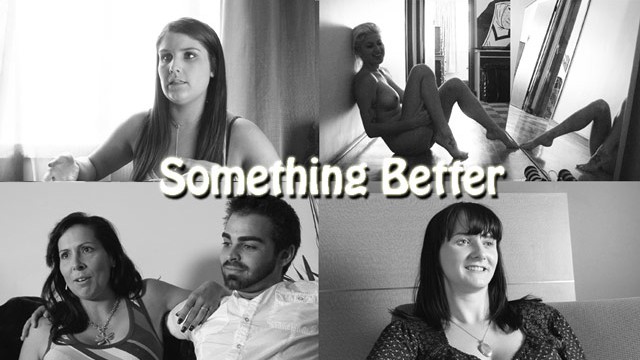 10.79K Views0 Comments2 Likes
In these candid interviews, a group of adult performers talk about their work and their personal philosophies regarding sex, pornography and feminism. Honorable Mention, Feminist Porn Awards 2014.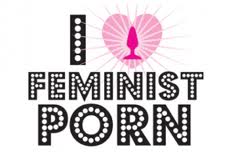 10.11K Views1 Comments4 Likes
Is there a difference between "porn for women" and "feminist porn"? What these labels mean depends on definitions - and who is doing the defining. They can mean the same type of content but they can also have different perspectives.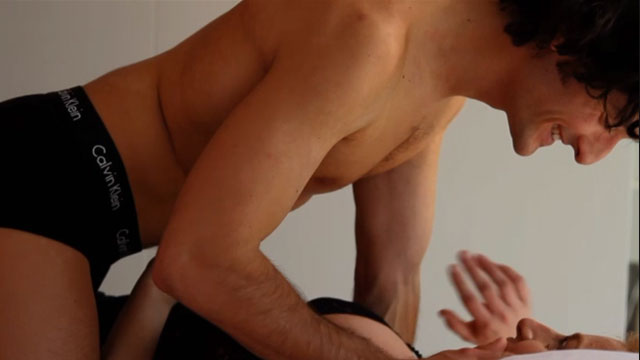 13.30K Views0 Comments16 Likes
A chance meeting between an older woman and a younger man leads to passionate sexual encounters.