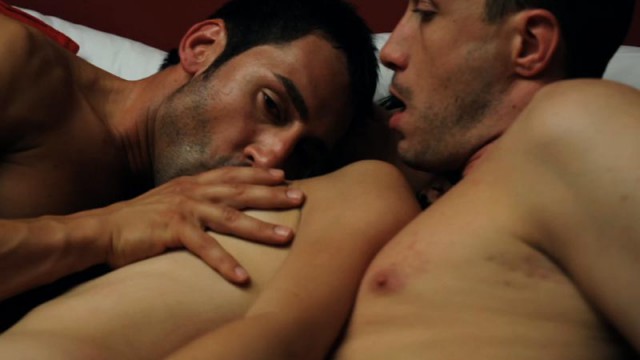 72.59K Views1 Comments43 Likes
A couple book themselves into a hotel for some time together and are joined by a handsome stranger.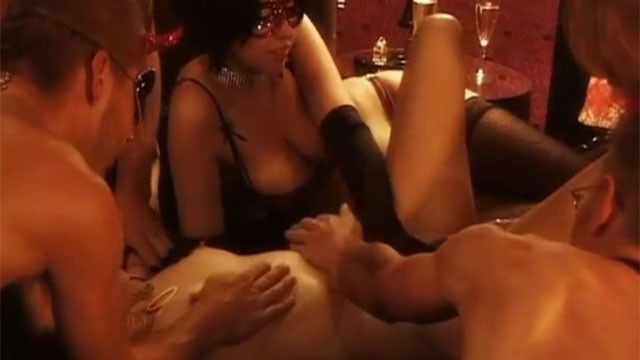 123.58K Views2 Comments62 Likes
Petra Joy's second erotic film is a visual feast, celebrating sensual pleasures and the art of seduction. "Female Fantasies" is based on erotic fantasies that were sent to Petra by her female photography clients and friends.