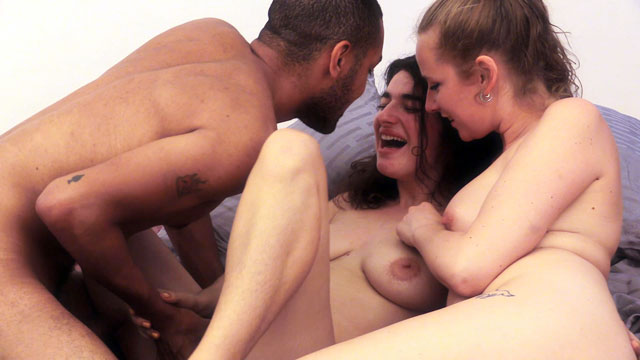 21.00K Views0 Comments76 Likes
Nichole and Mickey greet Livia for a small birthday dinner. After good conversation and lots of laughter, Livia makes her birthday wish - and she wants a threesome with her hosts!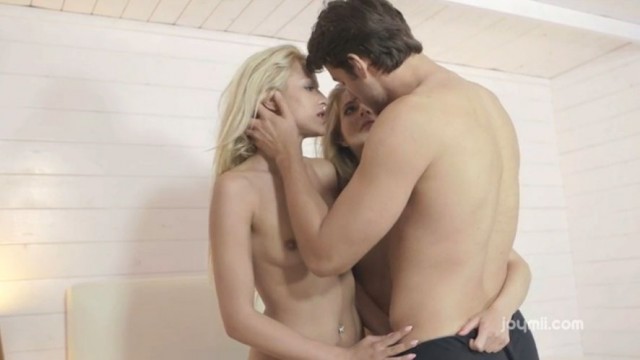 41.75K Views0 Comments25 Likes
Anna and Cherry are joined by Jay - who looks just a bit like Hugh Jackman - for some threesome fun.