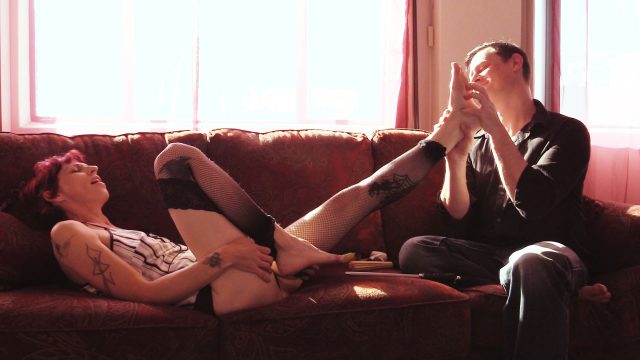 10.00K Views0 Comments15 Likes
Seven and Nine are real-life lovers who enjoy kink and power play. In this video, the couple explore dominance, submission, tickling and foot play, along with some hot doggy style sex.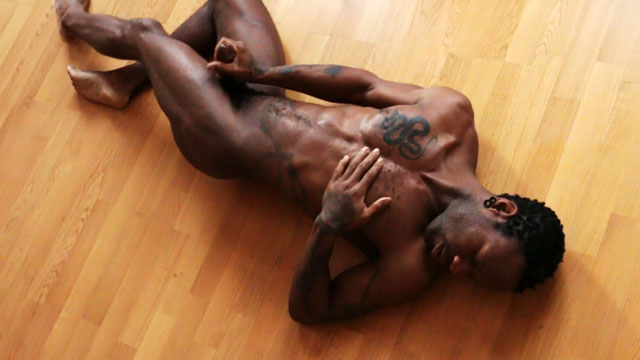 14.99K Views0 Comments35 Likes
Berlin-based dance artist and adult performer Bishop Black gets nude and sensually dances in a bare room. The movement arouses him and he lies back on the bare parquetry floor to enjoy a bit of self pleasure.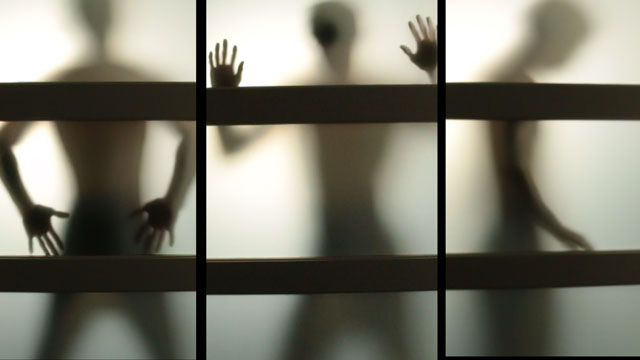 8.12K Views0 Comments13 Likes
The shadows on a frosted glass door leave an impression of sleek masculinity. Chase strips in the shadows.