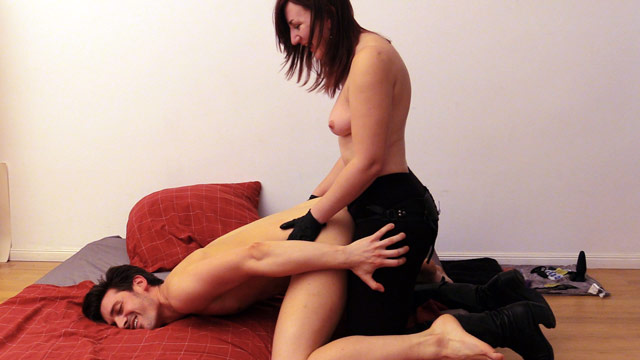 36.49K Views0 Comments324 Likes
Not your ordinary straight porn scene; this one has spanking, rimming, anal play with butt plugs, pegging, breast play, cunnilingus, fisting and a nice cup of tea. "Since You Asked So Nicely" sums it all up.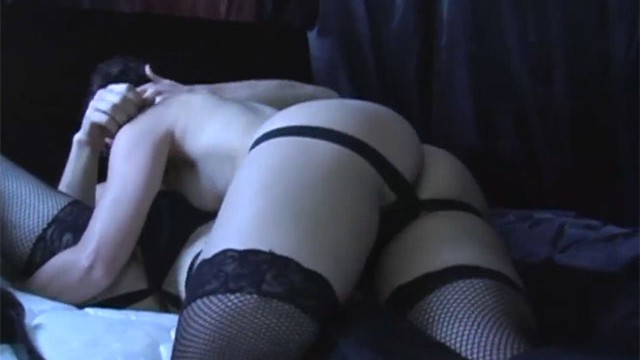 25.27K Views0 Comments20 Likes
A collaboration by Jiz Lee and Wolf Hudson, this video captures the performer's unconventional sexualities and gender-bending persuasions in a perverse tango that fluidly shifts from soft love to rough, kinky sex just as easily as the performers switch up turns giving and receiving.