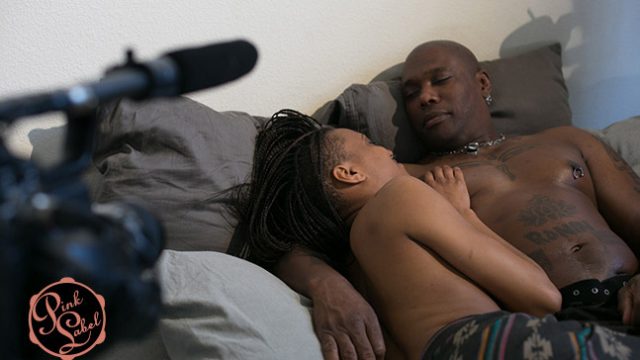 17.18K Views0 Comments51 Likes
Pansexual Jack Hammer XL is an expert rope and BDSM practitioner who's found a partner in queerly fluid Nikki Darling. They share a love for power play, pleasure, bondage and breath play. If you want to see what tender and thoughtful rough sex looks like, look no further.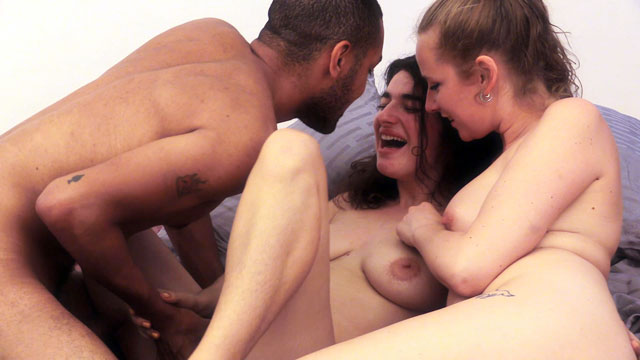 14.34K Views0 Comments57 Likes
Nichole and Mickey greet Livia for a small birthday dinner. After good conversation and lots of laughter, Livia makes her birthday wish - and she wants a threesome with her hosts!