Tag:
Fifty Shades Of Grey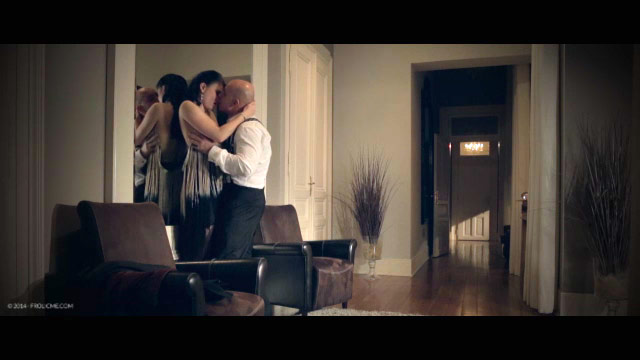 51.31K Views0 Comments36 Likes
She has seen him before, one of the most important men at the evening's event but little does she know, the seduction began when he first laid eyes on her.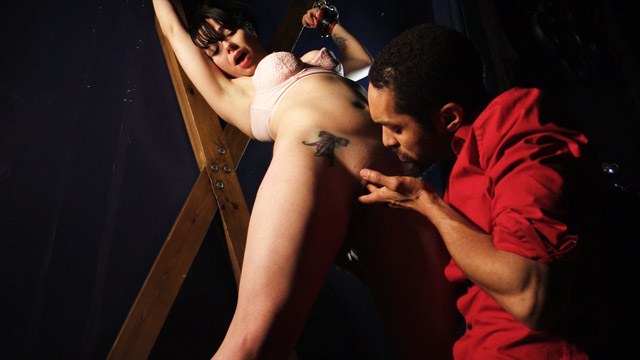 270.82K Views1 Comments579 Likes
A sexually innocent yet curious young woman sneaks into the secret playroom of her dominant new lover. When her lover catches her snooping around, he tells her that she must obey him while in the room. An erotic film inspired by Fifty Shades Of Grey.