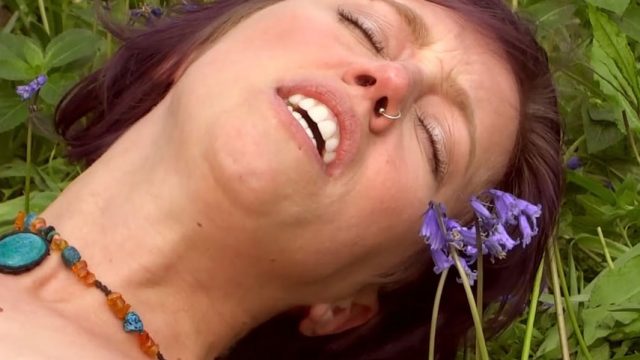 14.44K Views0 Comments98 Likes
Come Together is the seventh erotic film from internationally renowned director Petra Joy. All of the four short films feature exciting new erotic scenarios from a female perspective.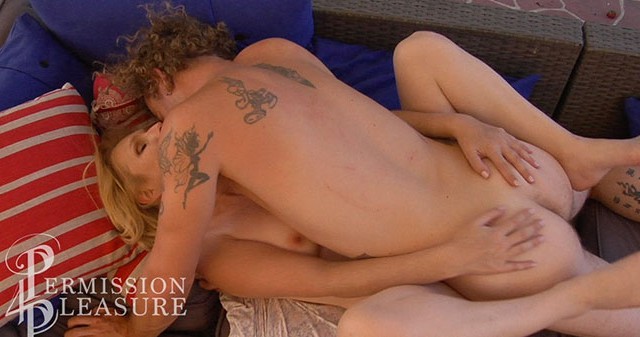 15.98K Views0 Comments47 Likes
Can't get yourself off? Rebecca is having one of those days! Frustrated, when achieving the elusive Big O was beginning to feel like the Big Agh, she calls on her friends to help her out!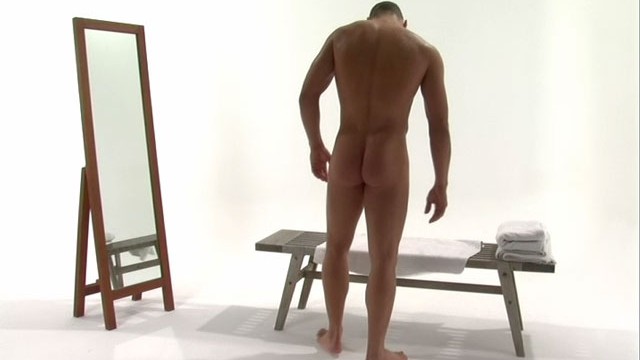 28.61K Views0 Comments24 Likes
In The Barcelona Sex Project, three men and three women reveal their secret selves, masturbating to orgasm on camera. The film also includes interviews with the performers and they talk about their sexuality and what turns them on.