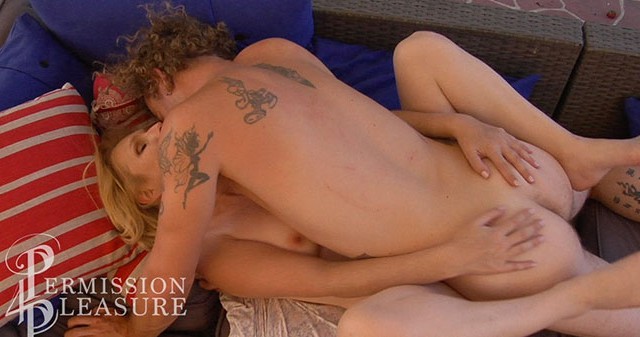 33.04K Views0 Comments119 Likes
Can't get yourself off? Rebecca is having one of those days! Frustrated, when achieving the elusive Big O was beginning to feel like the Big Agh, she calls on her friends to help her out!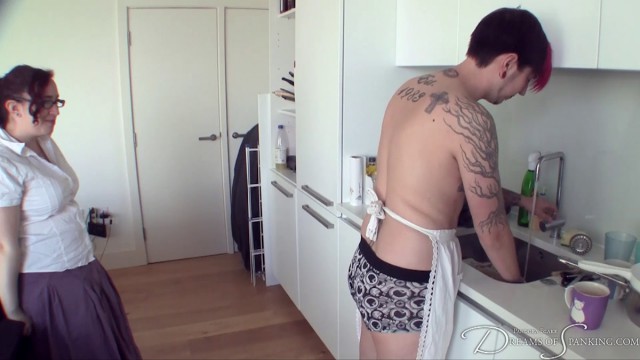 34.83K Views0 Comments142 Likes
Nimue wins a bet with Sebastian, and she milks it for all it's worth. He's going to be her slave for the day. She makes him do the dishes wearing only tight boxer briefs and finally decides to spank his bottom, making him beg for it.