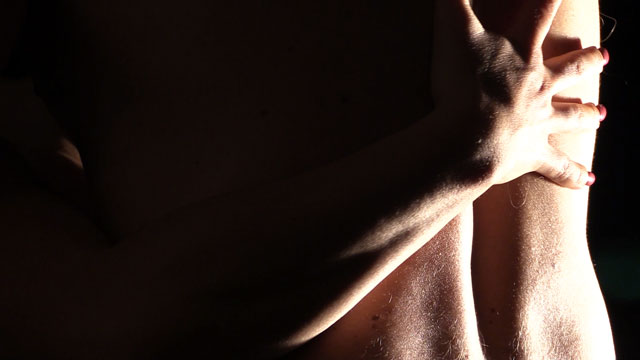 15.12K Views0 Comments4 Likes
Their lips meet, their bodies meld, their fingers trace trails of sensation across flesh, they give in to pleasure. An erotic exploration of desire and touch.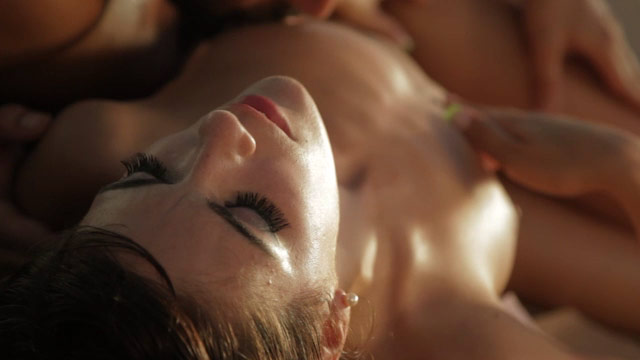 91.76K Views1 Comments48 Likes
With provocative titles like "My First Time Eating Oysters and Pussy" or "I Fucking Love Ikea", this compilation has something for everybody.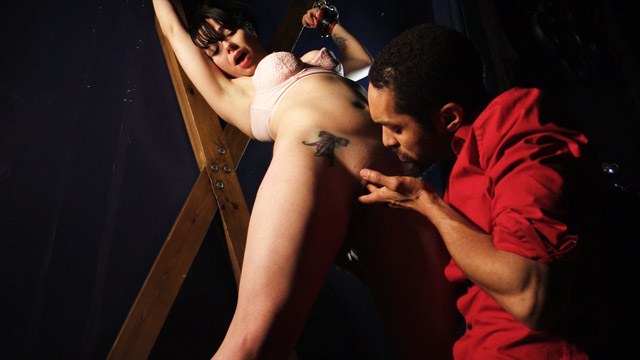 259.49K Views1 Comments434 Likes
A sexually innocent yet curious young woman sneaks into the secret playroom of her dominant new lover. When her lover catches her snooping around, he tells her that she must obey him while in the room. An erotic film inspired by Fifty Shades Of Grey.