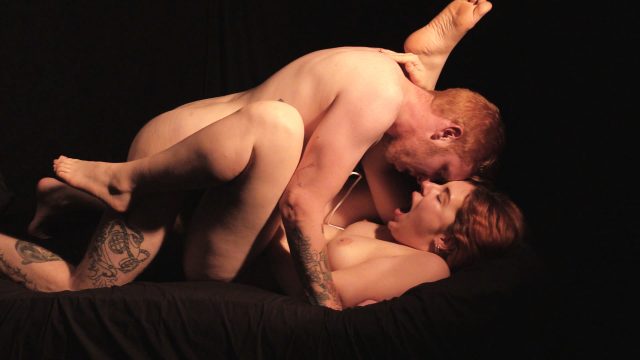 20.24K Views0 Comments40 Likes
Friends and fuck buddies Amelie and James are horny for each other and up for fun in this playful scene with lots of sexy oral, anal play and sex toys.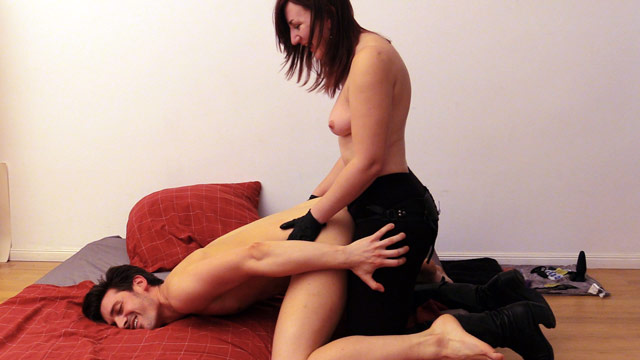 45.27K Views0 Comments397 Likes
Not your ordinary straight porn scene; this one has spanking, rimming, anal play with butt plugs, pegging, breast play, cunnilingus, fisting and a nice cup of tea. "Since You Asked So Nicely" sums it all up.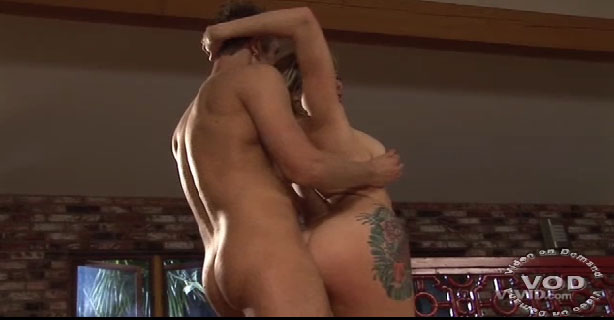 72.76K Views0 Comments36 Likes
A brief look at Tristan Taormino's amazing instructional film about advanced anal sex techniques.