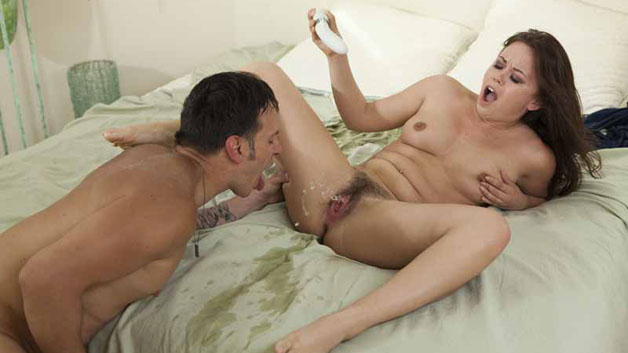 96.35K Views0 Comments89 Likes
A glimpse of Tristan Taormino's sex ed movie about female ejaculation. This video goes into detail about squirting and then some major porn stars demonstrate the techniques that help with it.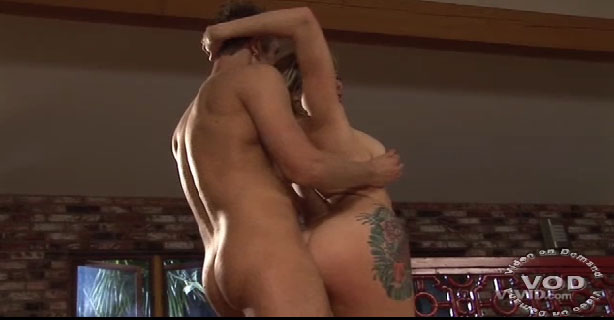 75.84K Views0 Comments38 Likes
A brief look at Tristan Taormino's amazing instructional film about advanced anal sex techniques.