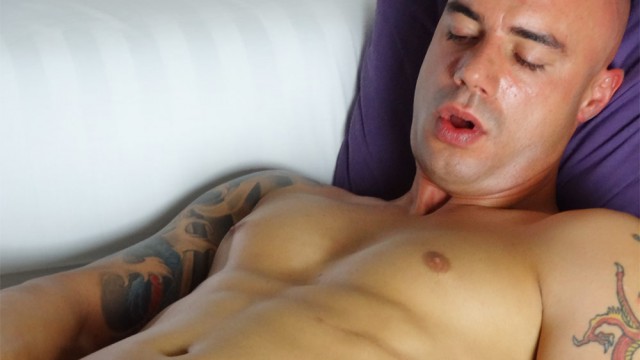 33.76K Views0 Comments20 Likes
British adult star Vince Velvet strips down and pleasures himself while thinking about his wife. His ad-libbed voiceover gives us an insight into some of the sexy thoughts he's having.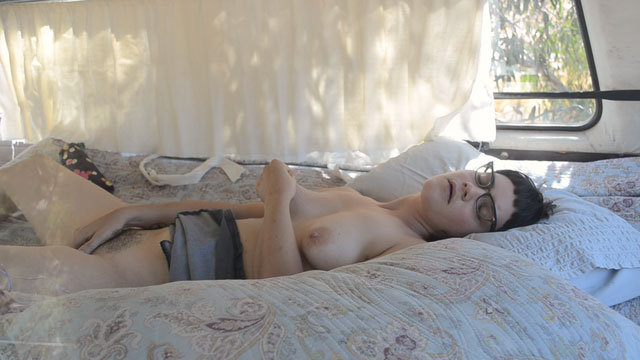 21.41K Views0 Comments16 Likes
Gala Vanting is transported, physically and sexually, to a place of freedom, finding joy in her own body and a sense of autonomy thanks to her trusty campervan. She masturbates in her car, amid the glory of the Australian bush.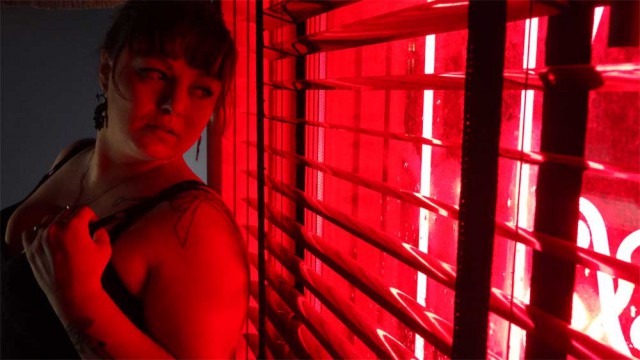 11.03K Views0 Comments9 Likes
A queer, film noir, mastabatory ghost story. On a cold, rainy night, a lone woman contemplates her lost love.