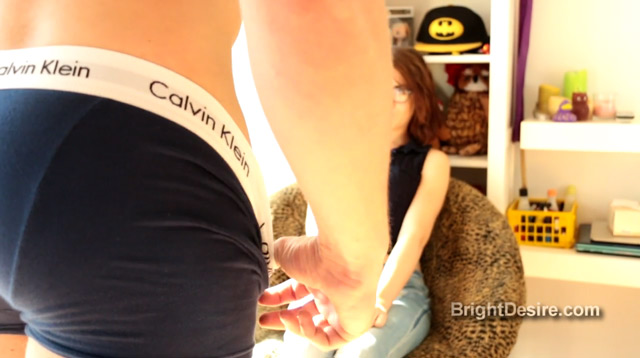 122.87K Views0 Comments100 Likes
Lucie Bee and Ryan James are hot for each other. But just when Lucie thinks she has the upper hand, Ryan takes control – and puts on a show for her.
49.26K Views0 Comments52 Likes
Caroline and Amelia hire a spanking strippergram to visit them at home, and are stunned when it turns out to be Amelia's boyfriend Will. Neither of them knew the other liked spanking! Luckily, they do now.