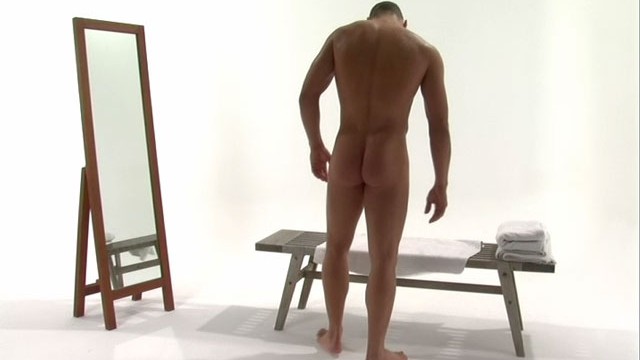 22.57K Views0 Comments11 Likes
In The Barcelona Sex Project, three men and three women reveal their secret selves, masturbating to orgasm on camera. The film also includes interviews with the performers and they talk about their sexuality and what turns them on.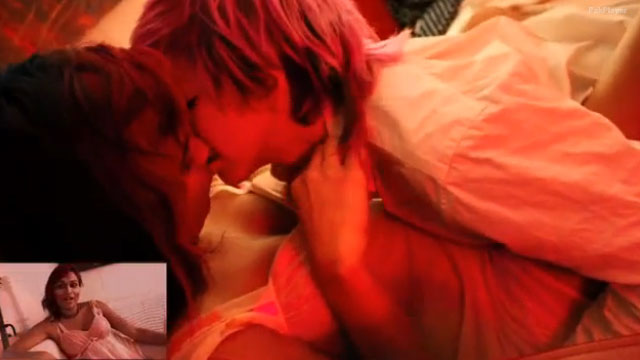 7.89K Views0 Comments2 Likes
Dyke and trans*-identified Hayley Fingersmith and trans*-identified Jacques LeFemme discuss gender and queerness, while showing us just how hot gender fucking can be.