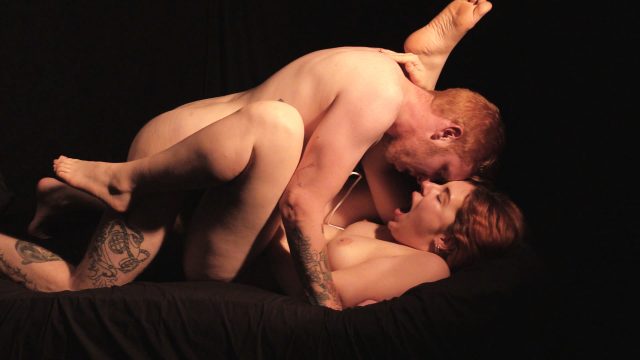 20.24K Views0 Comments40 Likes
Friends and fuck buddies Amelie and James are horny for each other and up for fun in this playful scene with lots of sexy oral, anal play and sex toys.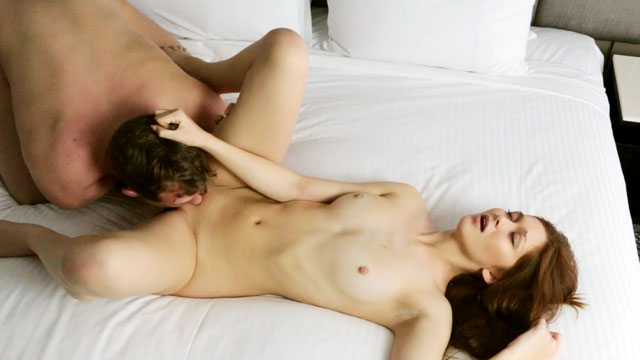 118.11K Views0 Comments442 Likes
Good friends Ryan and Penny flirt via their phones - in the silliest possible way. A fun porn scene for women with lots of laughter, cunnilingus and a seriously hot guy.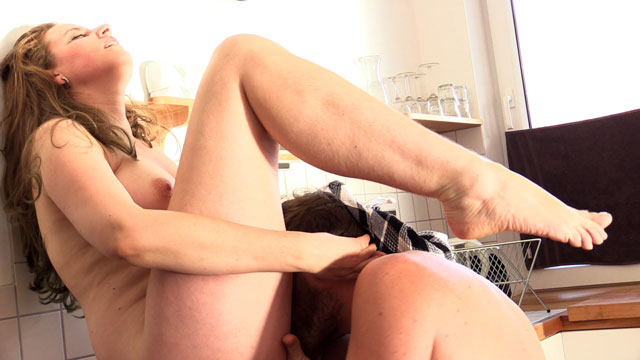 50.92K Views0 Comments84 Likes
Real life couple Nichole and Jacob are having a lazy Sunday morning doing the washing up together but Nichole is feeling frisky. She finds a playful way of getting her lover's attention and suddenly the dishes are abandoned for more interesting pursuits.