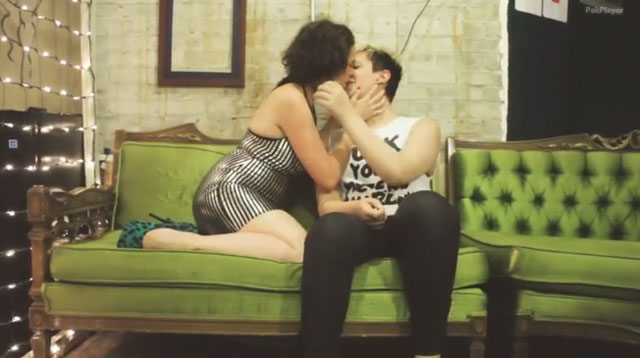 25.60K Views0 Comments9 Likes
Queer porn stars Alaska White and Rozen DeBowe tease each other on the couch before enjoying a hot session of strapon sex and fisting.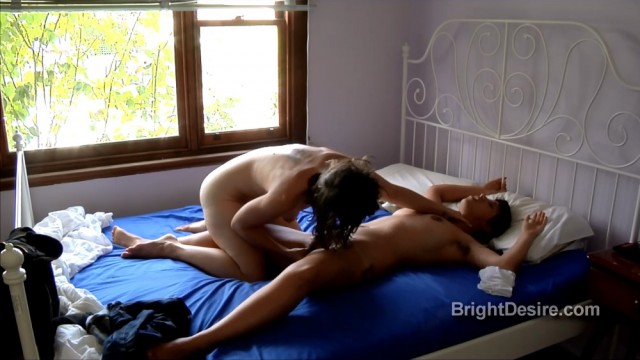 23.82K Views0 Comments20 Likes
Good friends Gala and Liandra give each other pleasure on Gala's bed while the neighbour mows his lawn, oblivious.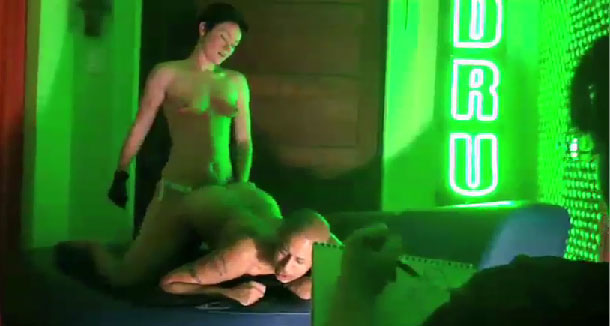 26.83K Views0 Comments4 Likes
Queer porn superstar Jiz Lee gets it on with sexy party Papi Coxx. This scene features fisting, slapping and some seriously amazing orgasms - all while an artist sketches the proceedings!