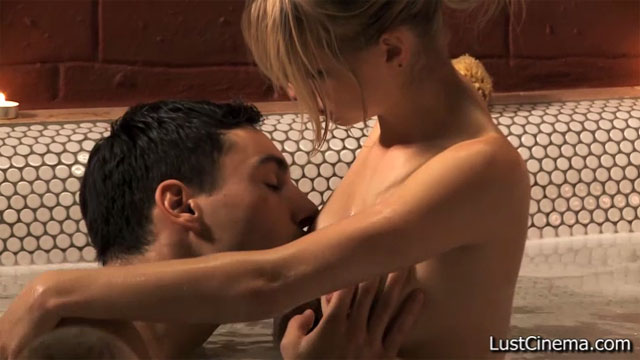 22.02K Views0 Comments21 Likes
Ramp up the romance - it's time for a sensual candle-lit bath, followed by a lot of sexy kissing and touching. This is the right way to get ready for anal sex!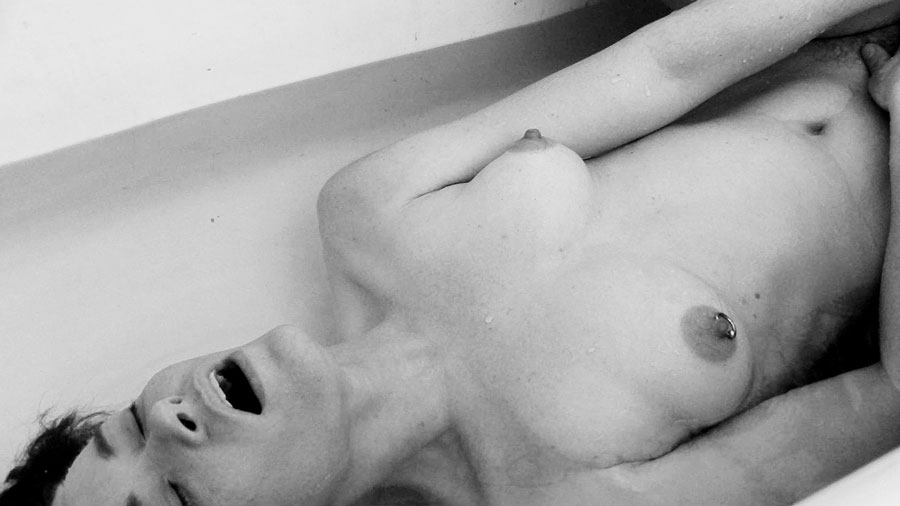 5.97K Views0 Comments2 Likes
Genderqueer porn star Jiz Lee shares some of the many fan letters they have received including stories of how Jiz has helped others to explore and accept their gender identities and sexuality.