Monthly Archives:
April 2015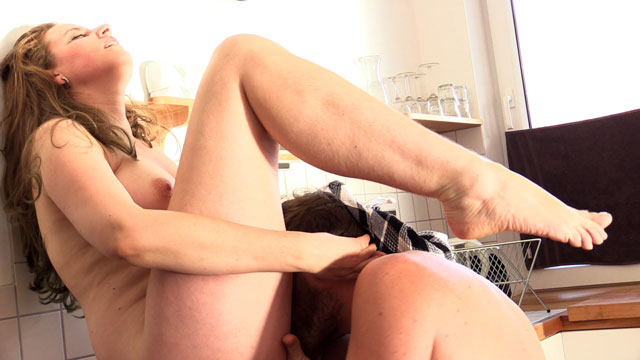 43.87K Views0 Comments68 Likes
Real life couple Nichole and Jacob are having a lazy Sunday morning doing the washing up together but Nichole is feeling frisky. She finds a playful way of getting her lover's attention and suddenly the dishes are abandoned for more interesting pursuits.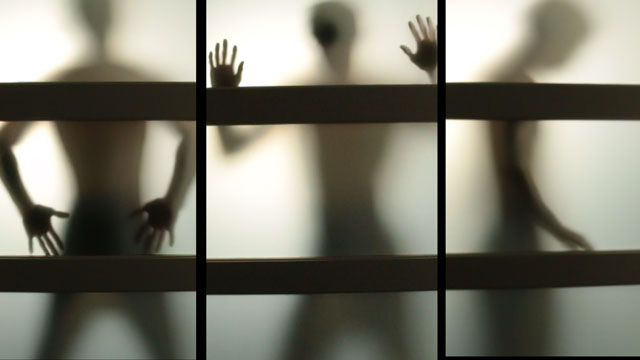 6.44K Views0 Comments7 Likes
The shadows on a frosted glass door leave an impression of sleek masculinity. Chase strips in the shadows.