Monthly Archives:
November 2014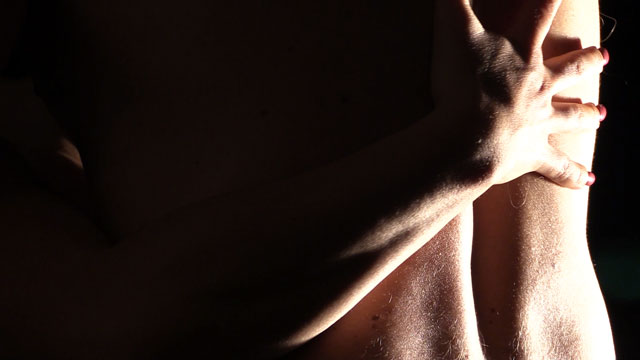 15.97K Views0 Comments5 Likes
Their lips meet, their bodies meld, their fingers trace trails of sensation across flesh, they give in to pleasure. An erotic exploration of desire and touch.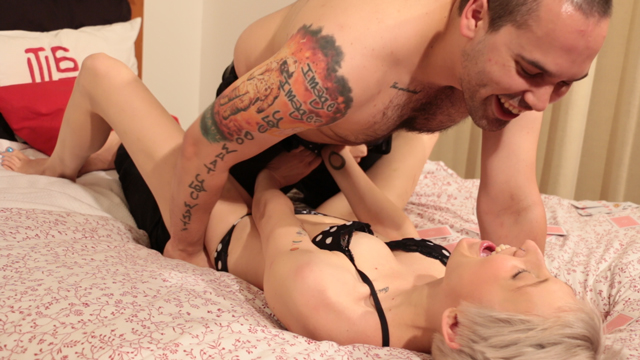 20.40K Views0 Comments19 Likes
Real life couple Molly and Rael play a teasing game of poker before indulging in playful and intense sex with a lot of cunnilingus and multiple position changes.