Monthly Archives:
April 2014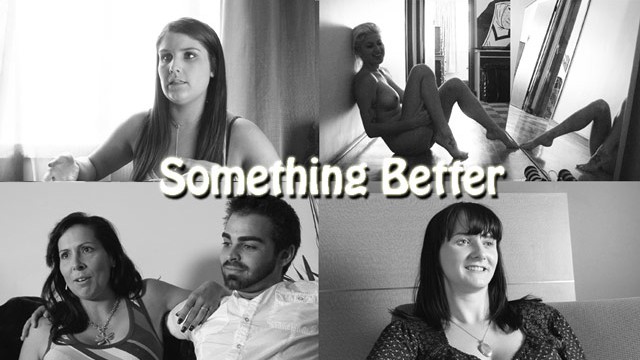 11.67K Views0 Comments2 Likes
In these candid interviews, a group of adult performers talk about their work and their personal philosophies regarding sex, pornography and feminism. Honorable Mention, Feminist Porn Awards 2014.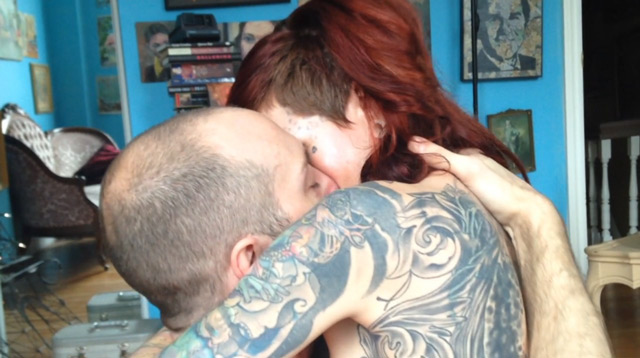 18.93K Views0 Comments17 Likes
Offering Adam late morning tea turns into an afternoon of fun & debauchery for the two newly minted friends.