Monthly Archives:
April 2014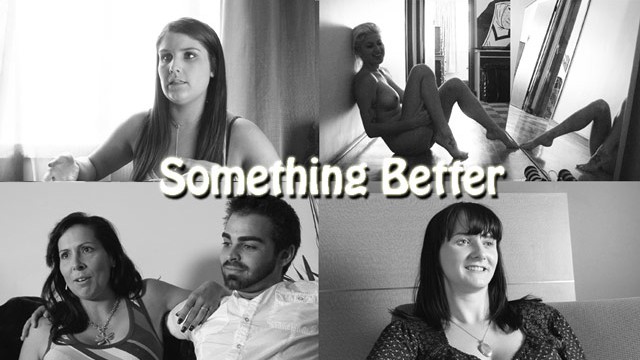 9.85K Views0 Comments1 Likes
In these candid interviews, a group of adult performers talk about their work and their personal philosophies regarding sex, pornography and feminism. Honorable Mention, Feminist Porn Awards 2014.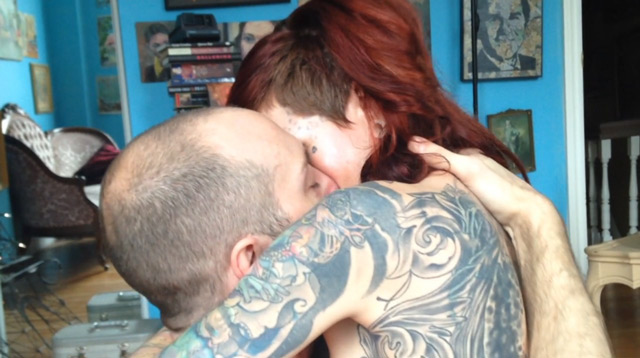 16.92K Views0 Comments14 Likes
Offering Adam late morning tea turns into an afternoon of fun & debauchery for the two newly minted friends.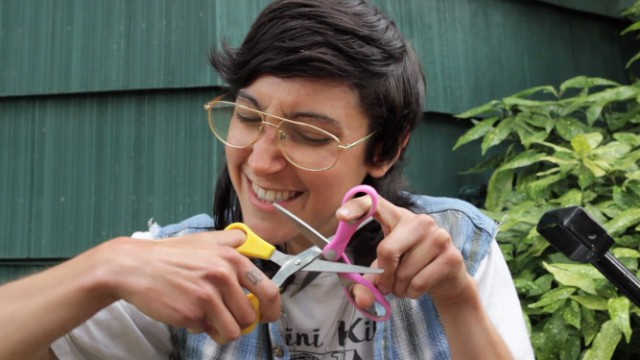 25.74K Views0 Comments10 Likes
Best Slumber Party Ever is a short deep lez pornographic film about pillow fights, spin the bottle, scissoring and secret sporty spice obsessions.