Monthly Archives:
February 2014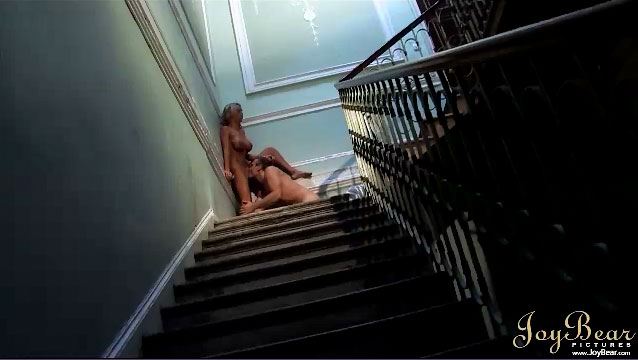 29.82K Views0 Comments8 Likes
Life can be tough for a journalist, supposedly seeking truth when in reality you're chasing celebrities. But when you interview a hot guy, you're supposed to keep a professional distance...
45.26K Views0 Comments43 Likes
Caroline and Amelia hire a spanking strippergram to visit them at home, and are stunned when it turns out to be Amelia's boyfriend Will. Neither of them knew the other liked spanking! Luckily, they do now.